Order a shoot in any part of the world
Arranged a shoot, but don't have a crew?

Describe your goal and send us the assignment. We have stringers in the area you need
We will film the material according to your requirements in any part of the planet

TRANSLATION AND TRANSCRIPTION
We will translate interviews from any language and provide a transcript as well

Get the footage and translation of the interviews
Cameramen, photographers and fixers in any part of the planet. Our database is constantly expanding
Pool of experts from different fields for a commentary on any topic
Translation and transcription
Translation and transcription of recorded interviews from all languages of the world
Do not waste time searching for a stringer, do not overpay for travel expenses - we have a professional team in your area
Make non-cash transactions through our agency - this is more convenient than paying individual stringers
The database is constantly updated
No need to maintain your own database, update contacts and monitor the movements of stringers - our stringers database is being updated 24/7
We shoot in any part of the planet. Here is some of our work.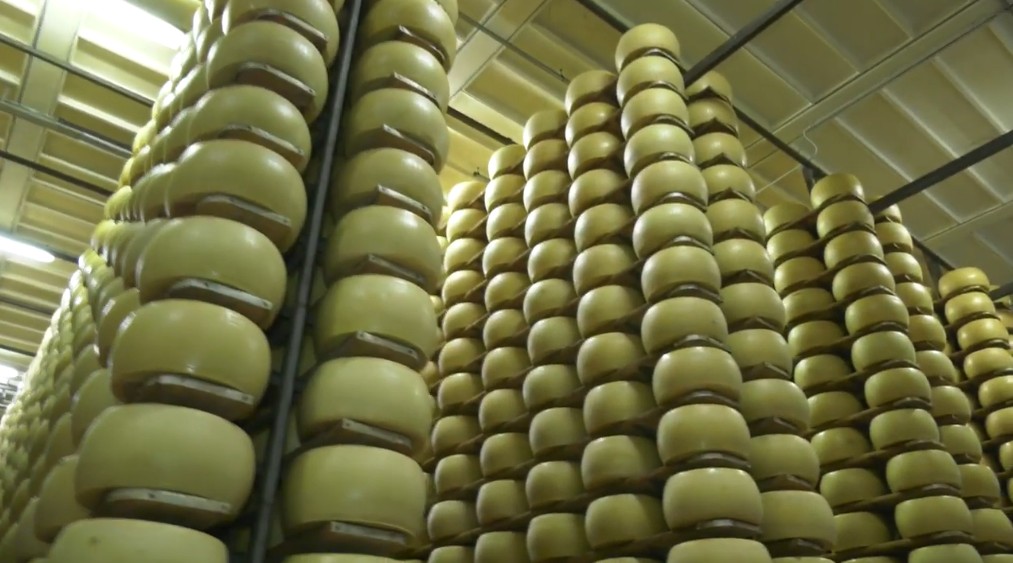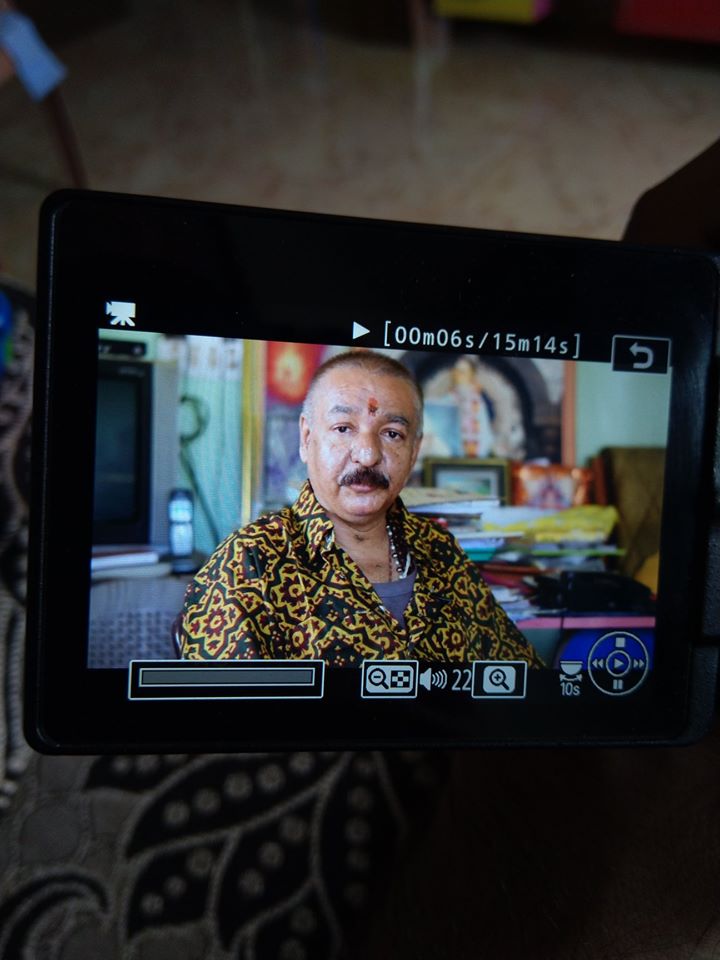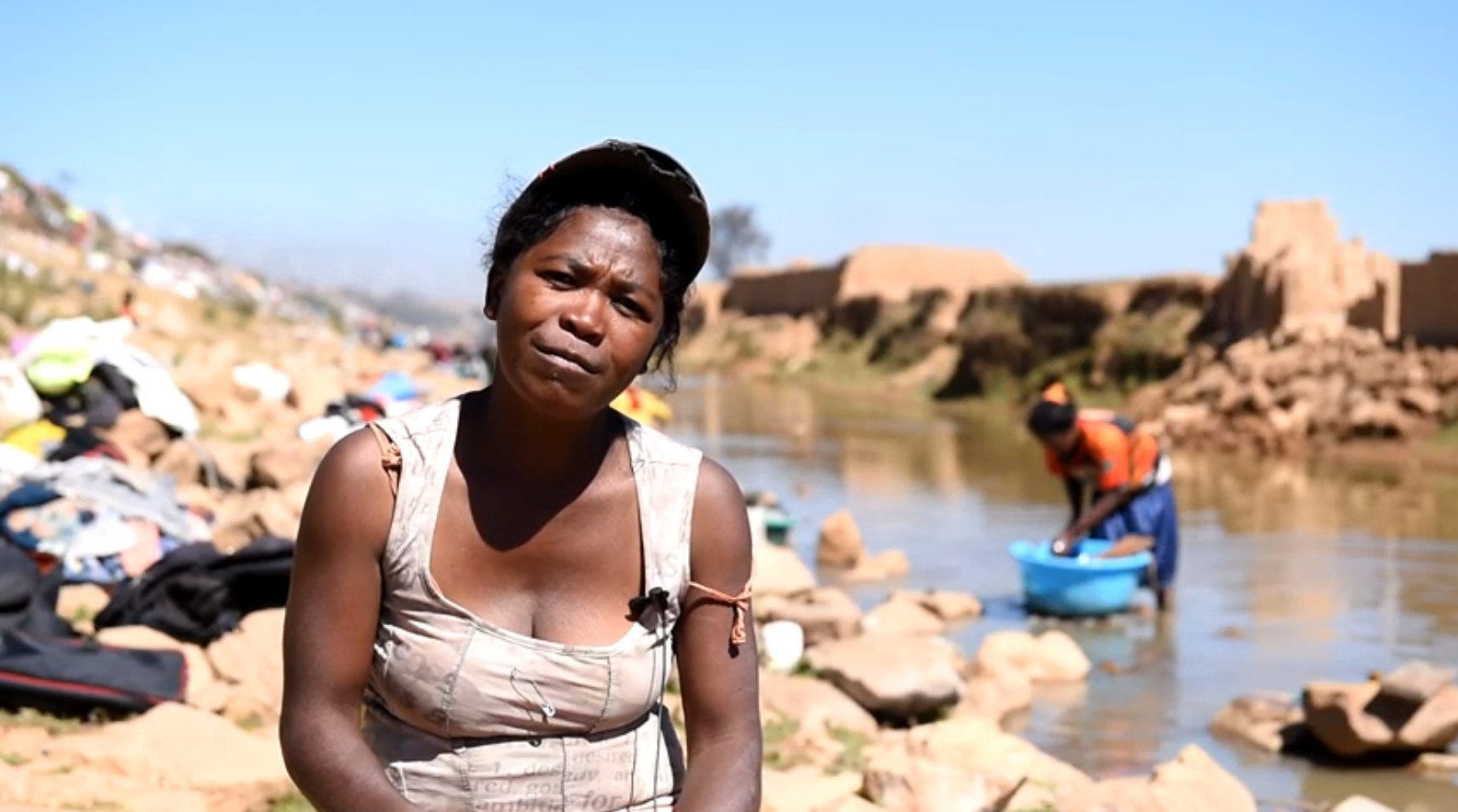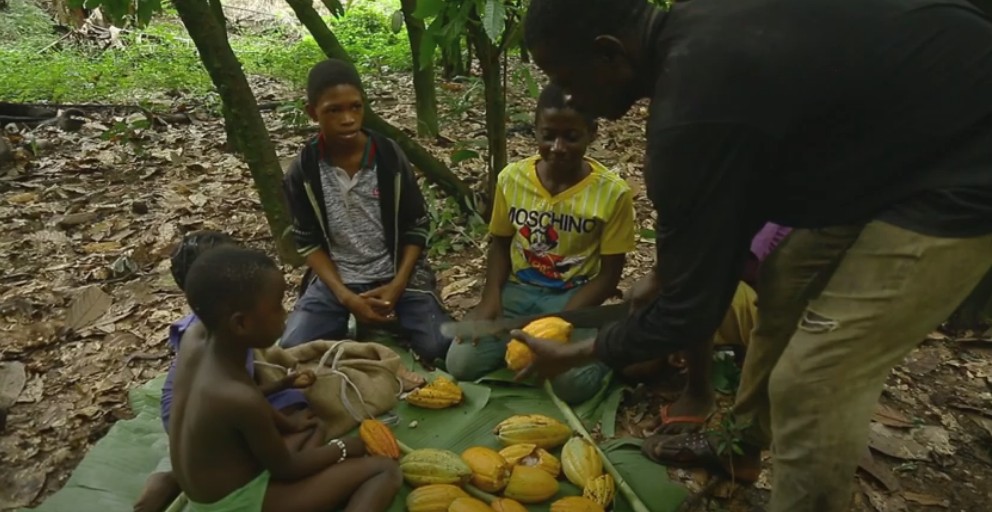 Or fill in the form, we will contact you via the specified contacts